pacific campaign house partnered with community justice action fund to mobilize black female voters in texas ahead of the 2020 presidential election
Community Justice Action Fund
Community Justice Action Fund builds power within communities of color to end gun violence, changing the conversation by leading with the people closest to the pain of everyday gun violence.
the brief
In 2020, Texas not only was a battleground state for the Presidential election but also had critical races up and down the ballot. With over one million Black female voters in Texas, mobilizing this crucial voting bloc was more important than ever before. And as America grappled with structural racism and police violence, this campaign would have to meet voters where they were and address the issues they care about most.
our strategy
In the middle of a pandemic, we needed to find creative ways to reach and mobilize Black women voters in Texas. For our efforts, it was important that we meet voters where they spent their time online. That's why during the pandemic stay-at-home orders we served our GOTV messaging on three different platforms using different placement strategies (skippable vs un-skippable): Pre-roll, OTT, and Facebook. By diversifying platforms for a broader range of touch points, we were able to create a much more comprehensive outreach that effectively layered messaging for all age demographics through our omni-channel effort.
Our video ad creative told a clear story: Black women have long been the standard-bearers in the fight for racial equality, and now is our opportunity to create lasting change. The best way to defeat racist policies and those who enable and support them starts and ends with voting. Between footage of Black women marching, news clips, and inspirational photos of proud voters, we produced a compelling ad spot that showcased the collective power of this wildly-important voting bloc.
the results
This year, more than the presidency was up for election — our values and morals as a country were also on the ballot as well.
By the end of our effort, over a million Black women viewed our video with over 3 million total impressions. And while Texas didn't ultimately turn blue, Black women turnout numbers increased by four times compared to 2016 — and that's a massive victory.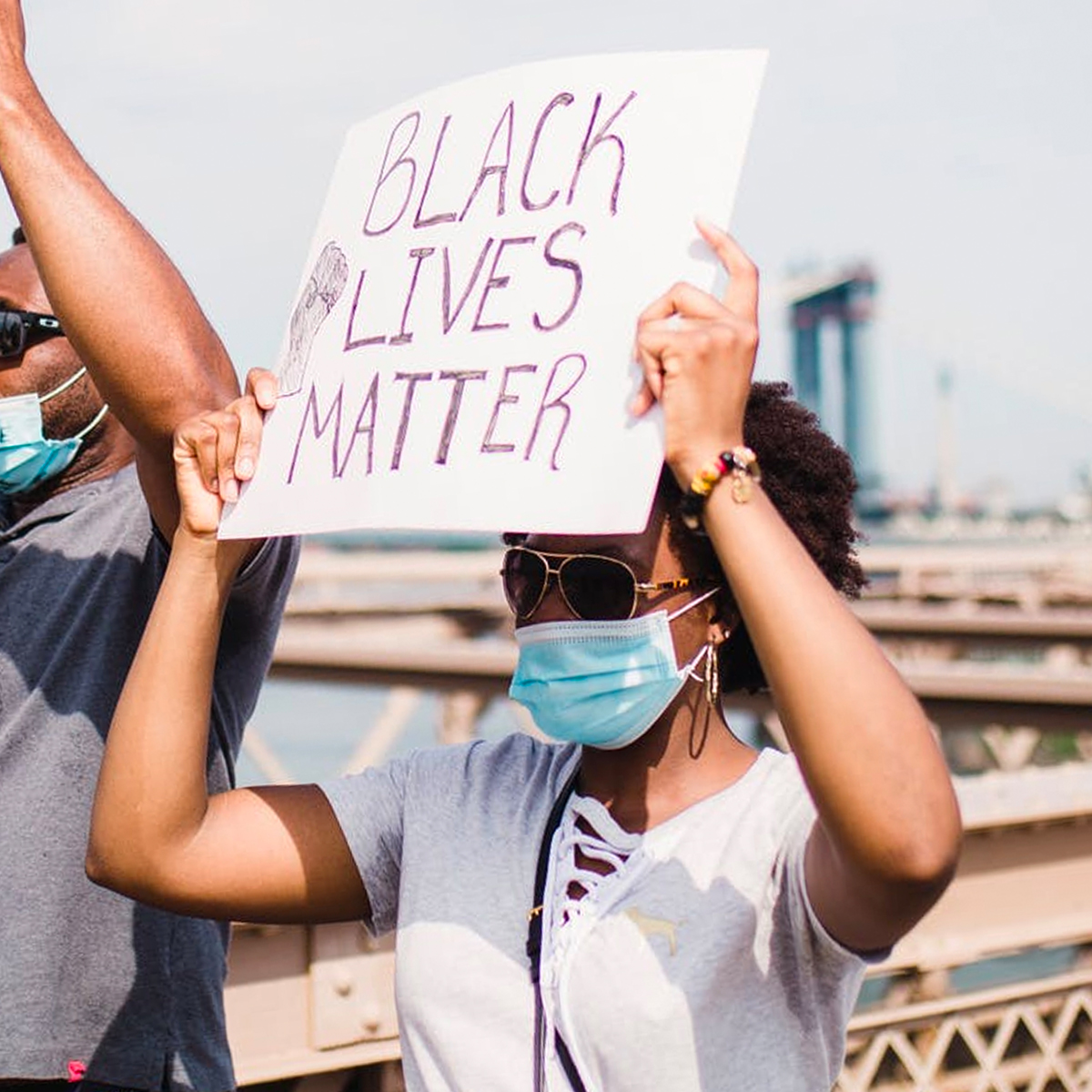 this compelling GOTV campaign won 3 Pollie Awards for Best Internet Advertising