pacific campaign house partnered with apia vote to deploy an innovative voter mobilization campaign that leveraged behavioral data to target hard-to-reach audiences
APIAVote
APIAVote is a national nonpartisan organization that works to increase civic engagement among Asian American and Pacific Islanders.
the brief
The Asian Pacific Islander American Islanders (APIA) community is the fastest-growing voting bloc is the country. However by June 2020, nationally, only 30% of APIA voters have been contacted about participating in upcoming elections by either major political party or national organization. Heading into the Presidential Election, APIAVote wanted to dramatically increase the number of APIA voters reached by creating a narrative that centered these voters as a consequential voting bloc.
Until now, national mobilization campaigns have frequently ignored targeting APIA voters due to an overwhelming lack of investment into data and targeting. Combining targeting challenges with language barriers and wildly varying cultural, religious, and social identities, APIA voters are one of the most complicated voting blocs to mobilize.
Historically, racial and ethnic modeling has been done by organizing voters by profiling last names. However, APIA outreach data lists frequently get this wrong (ie. "Fernandez" could be a Hispanic or Filipino last name) and as a result, large communities have been misidenitified.
This contributes to a significant amount of advertising waste as well as inaccurate data regarding impact. Additionally, the severe lack of investment in developing behavioral models and interpreting the voter file has left APIA voters behind (ie. in the 2018 cycle, APIA voters made up over 20% of voters in Texas' 22nd Congressional District, and yet only 300 were able to be identified with with a high-level of confidence).
With changing demographics and new battleground states, the APIA community stood to be the margin of victory in key races in 2020. To that end, it was imperative we leverage the moment to authentically communicate with this voting bloc about their stakes in this election.
our strategy
Finding a solution that extends beyond the very limited racial and ethnic modeling of the voter file required thinking outside of the traditional targeting options and leaning into behavioral targeting instead. Meaning, instead of looking at voters' records to determine their identity, we wanted to look at their behavior instead.
During the summer of 2020, while most voters were limiting their activity due to the ongoing COVID-19 pandemic, we identified the primary destinations that continued to be active hubs for most communities: grocery stores and religious centers. In the battleground states of North Carolina, Pennsylvania, Michigan, Wisconsin and Texas, we geo-fenced Asian supermarkets and other high-density AAPI hubs (Chinese and Korean churches, Hindu temples, etc.) and device-ID tagged every person who entered the geo-fenced area for at least ten minutes.
We then continued to serve ads to their mobile devices as well as all devices connected to their home IP address.
WE IDENTIFIED AND GEO-FENCED 604 ASIAN SUPERMARKETS AND PLACES OF WORSHIP IN 8 KEY SWING STATES ACROSS THE COUNTRY.
We distributed our ad content based on the specific ethnicity markers of each location and community, such as serving South Asian messaging and creative to those tagged in South Asian supermarkets, and Hmong ads in Hmong-heavy areas like Milwaukee.
the results
By building ad audiences based on behavior instead of last names, we were able to create a more accurate strategy to identify APIA voters in swing states. These geo-fenced ads far outperformed our expectations, finishing with a 0.09% click-through-rate (CTR). To put this into context, the average CTR for all election turnout display ads when identifying specific demographics and geographies range between 0.02 – 0.05%. 
Over the course of our campaign, we reached over 1 million AAPI individuals via 14 million impressions in 8 key swing states.
AAPI VOTERS REACHED
+1,000,000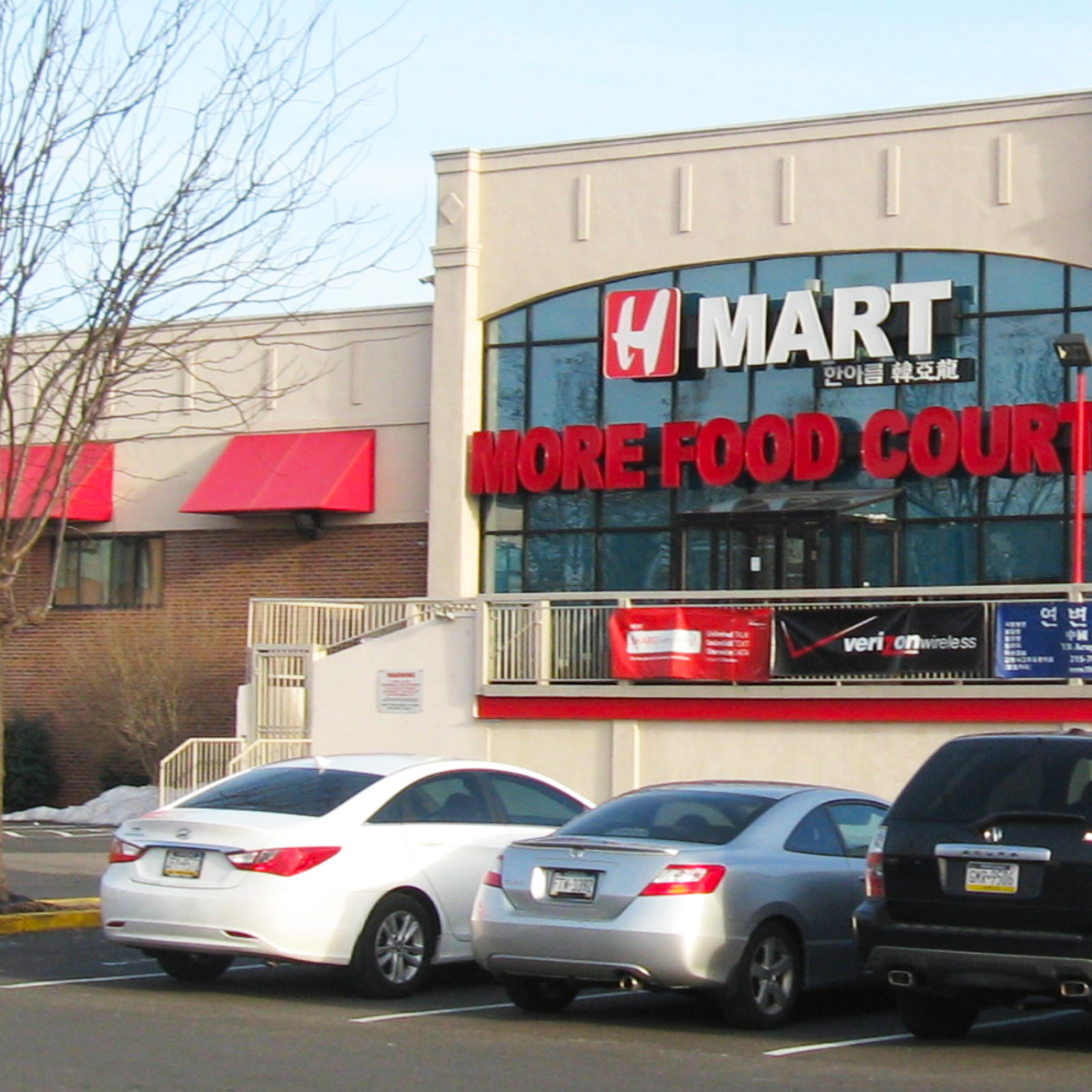 this get-out-the-vote campaign won 3 Pollie Awards and a Reed Award
the
impact
Come Election Day, the number of early votes cast by the AAPI community more than tripled in 2020 compared to 2016, and we saw a 21% increase in AAPI turnout in the states we targeted compared to 2016.