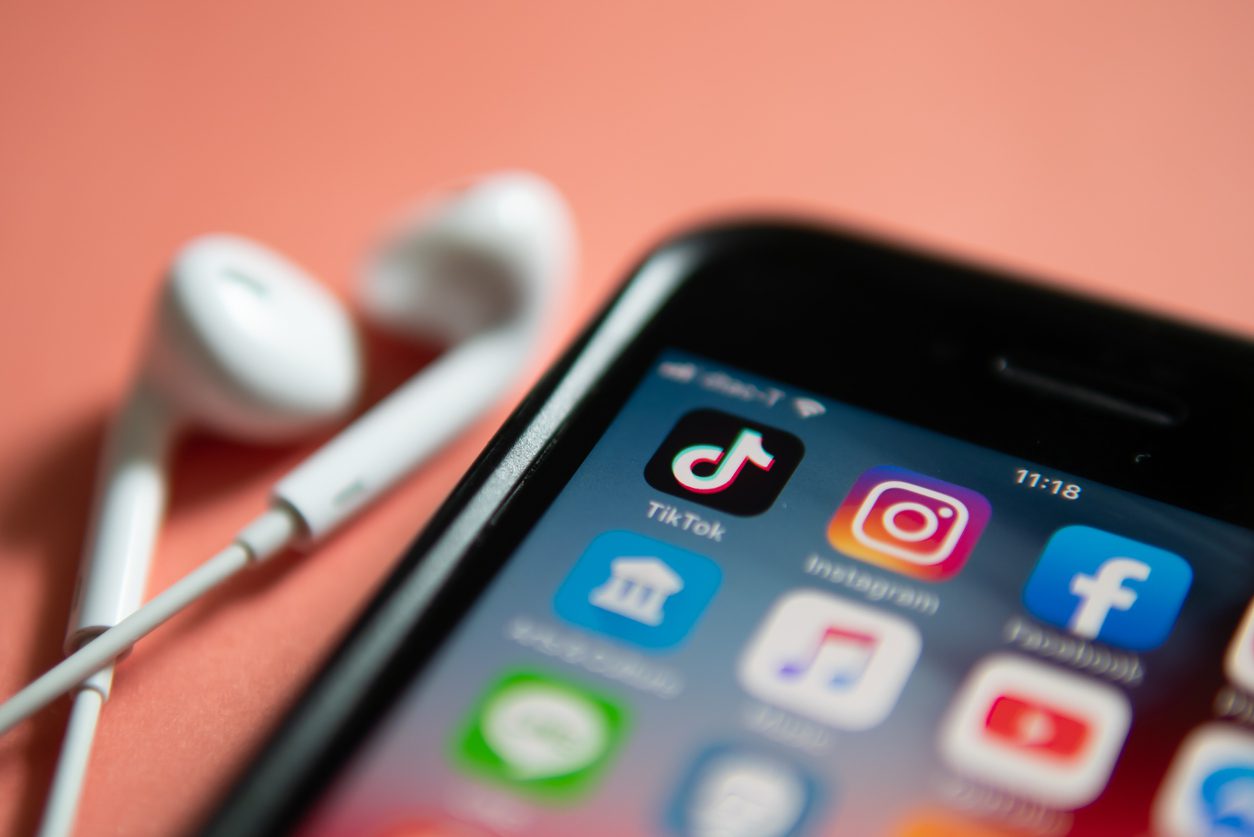 By Sean J. Miller
After cheering the return of political ads to Facebook this week, digital consultants say they're bracing for another ad blackout this cycle.
"There will probably be a ban and sooner [than the one in 2020]," Ryanne Brown, of progressive digital shop Do Big Things, said during a C&E event on the audio app Clubhouse on Thursday. "I also think that they will de-prioritize ads and we will watch CPMs rise significantly over the next two years."
It's another reason to continue exploring alternatives, she added. "Facebook is one platform. We can still take advantage of literally the rest of the internet. That's kind of the approach we're taking."
Amanda Malo, president of BASK digital, said another Facebook ad ban in the run up to the 2022 midterms is more likely than not.
"If they do that, I think they're gong to bump up the timeline. All of us are already making contingency plans and we've been communicating those contingency plans to our clients. They're ready to understand that we've been thinking about this and we know how to allocate resources."
In the meantime, practitioners like Malo are also bracing their clients for higher costs outside of Facebook's walled garden: "It's a hard conversation to have with our clients or our campaigns. It may end up being a little bit more expensive than inside of Facebook. It's a little bit of adjusting our reality and our expectations."
Cori Jaques, digital director at GOP digital shop AdVictory, said she hopes that another platform emerges as the go-to for political marketers: "Maybe there will be an alternative and maybe we won't be so beholden to one platform."
It's not just the possibility of another ad ban that has digital practitioners continuing their search for alternatives. Cheryl Hori, of Pacific Campaign House, noted targeting restrictions like the one Google is embracing are hindering the ability of groups to reach specific audiences.
"If you're trying to mobilize Latino voters, Asian-American voters, LGBT voters, how are you going to find the people and minimize waste as much as you can?"
As a result of moves by Google, she said, groups are going to have a heavier reliance on owned audiences.
Focusing on alternate approaches like influencer marketing is another workaround to unpredictability at Facebook and Google.
Democratic digital consultant Madeline V. Twomey tweeted on Wednesday : "The upside of the ad ban was the willingness to innovate and explore new ways of doing our work (including breaking out of archaic department silos. A voter doesn't differentiate between an email, an ad and a volunteer call. Neither should we)."
Twomey, who was the Biden campaign's community content director, pointed to "influencers, creators + partnerships" as where campaigns should be looking beyond Facebook. "I truly believe it's the future of marketing and campaigning."